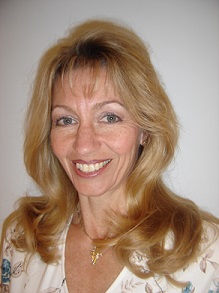 Welcome!
My name is Joan C. Kuczek, and as an Ohio licensed and Board Certified Massage Therapist of Kneaded Touch Therapies,
I help you feel better!
I work from my location in Middleburg Heights, and can travel to your site with either a portable massage chair or table. I also have a special headrest which attaches to any standard table to accommodate people in wheelchairs or those who cannot sit comfortably on the massage chair. In addition, I can use the bodyCushion™, a body support alternative to lying on a flat table, ideal for pregnant women in their third trimester; clients with breast and abdominal sensitivities like augmentations and surgeries; and more comfort during a lymphatic drainage session, as it offers liposuction, fat transfer, and BBL clients adjustable space to minimize pressure.
With expertise in practicing 30+ years and continuing education classes, I truly offer a customized approach to your massage session integrating a variety of techniques and modalities, essential oils, music, lighting, and sensitivity to your individual needs.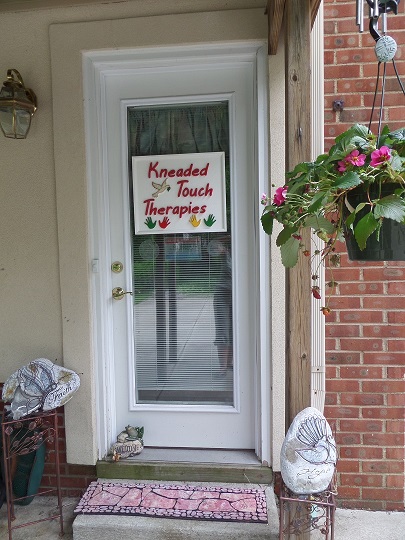 I invite you to experience a massage session with me and
'feel the difference!'
Thank you for visiting my site! Please explore the sideline links for more details and photos.
Kneaded Touch Therapies at SalonSeeker.com